VCG SportsRisk is a provider of promotional sports risk solutions for brands and agencies around the world
We believe in the power of promotions to change consumer behaviour.
Sports create excellent platforms for engaging promotions. But, in the world of sport, anything can happen.
VCG SportsRisk partners with agencies, brands and sponsors to create promotions that deliver BIG sports-related ideas without the risk.
No risk solutions
By evaluating consumer participation rates and layering in with sports outcome probabilities, we can provide a Fixed Fee that covers the cost of all entries, prizes or redemptions, regardless of play rate or sports outcome. One simple Fixed Fee that includes all set up, management, fulfilment and reporting costs which allows you to budget with precision and protects you from the risk of over redemption.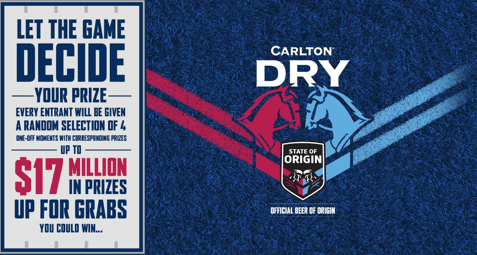 Sports expertise
We partner with leading sports risk analytics providers and specialist underwriters to understand the REAL risks. This gives us a competitive edge in pricing.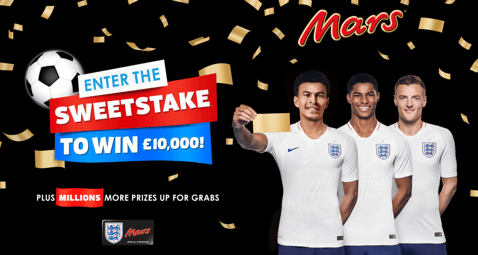 Understanding consumer behaviour
As part of VCG PromoRisk we are experts in evaluating, planning and running risk-free consumer promotions because we understand consumer behaviour. And when consumers participate more than we expect, you are covered by the Fixed Fee which protects you from the costs of over-redemption.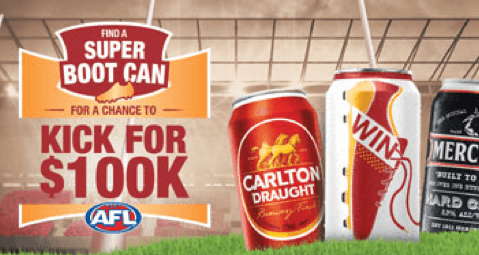 Specialist sports cover
We provide cover for everything from sports promotions and contractual bonuses to hole in ones and on-field half time promotions.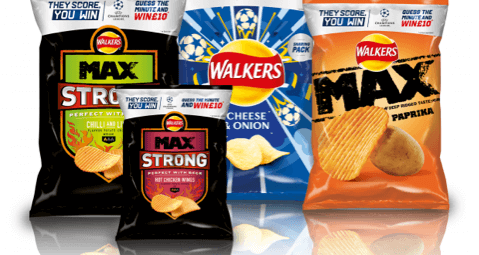 Big brands choose VCG for their sports risk promotions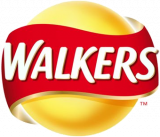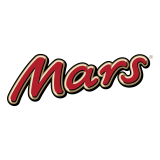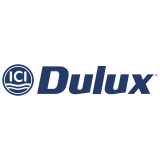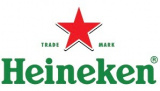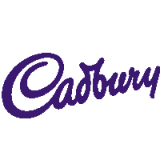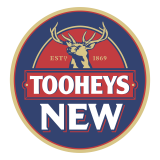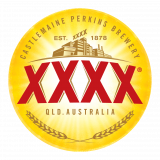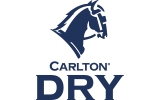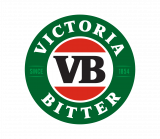 Sports Promotions

•

Contractual Bonus

•

On Field Performance

•

Hole in One

•

Half Time Promotions